Vietnam
Vietnam is nestled in the ASEAN region with ten other countries that boast rich diversity in cultural heritage, history and religion. From the southern region of the Mekong Delta to the sandy shores of Long Beach in Phu Quoc to the ancient cities of Hoi An, Hue and Hanoi, Vietnam welcomes travellers with open arms and myriad opportunities to explore the country's fascinating nooks and crannies.
If you'd rather soak in the gorgeous sights and cool weather, head to the central highland of Da Lat and hike up natural waterfalls, or make your way to Sapa and climb the highest mountain in the Indochina region of Fansipan. Oh, movie buffs will love this – glide down the awe-inspiring Halong Bay and imagine yourself in the footsteps of Tom Hiddleston when he shot the film, Kong: Skull Island. While you're out and about exploring Vietnam, you can also volunteer for numerous projects run by social enterprises and contribute to their work that impacts the local communities.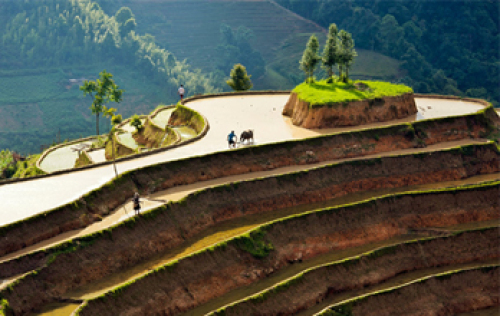 Rice Terraces & Stunning Views - 4 days in Hoang S...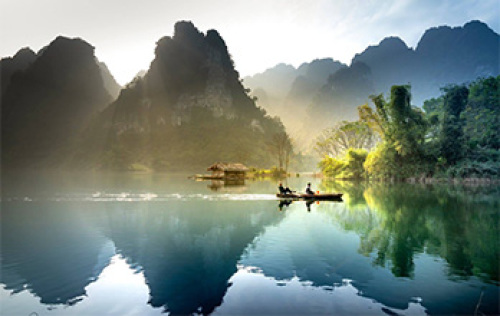 Explore Tuyen Quang - 3 days in the Hidden Paradis...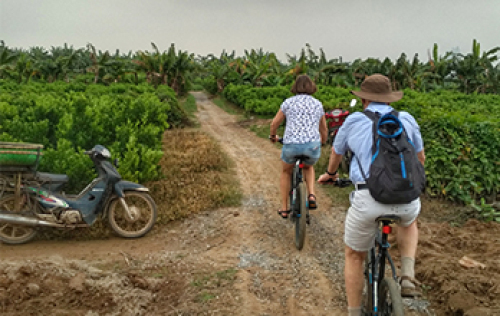 Hanoi Diversity - by Bicycle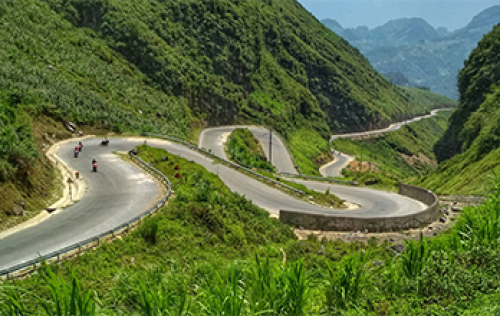 Best of Ha Giang - 4D/3N - Motorcycle and trekking...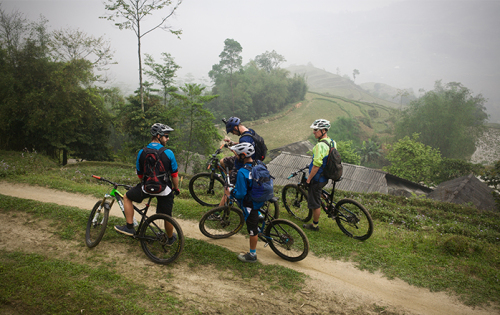 The trails of Hoang Su Phi 4 days, in mountain bik...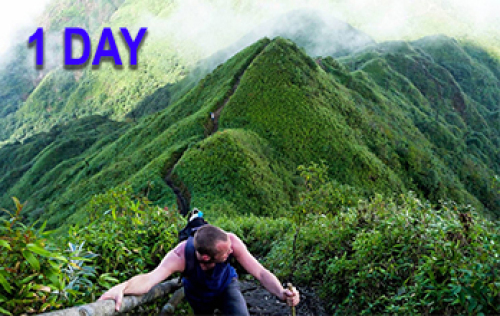 Climbing the roof of Indochina (1 Day Fansipan)...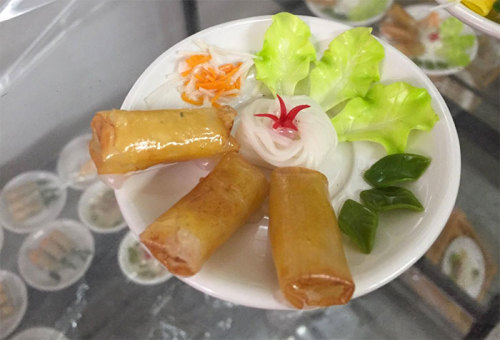 Miniature Vietnamese Food Art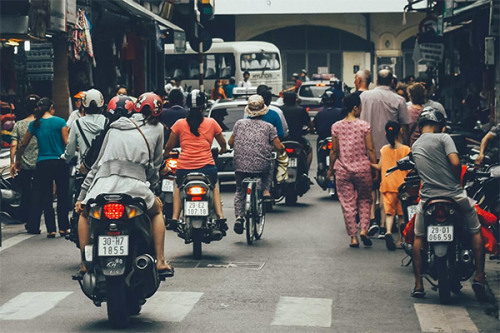 Hanoi Street Food Bike Tour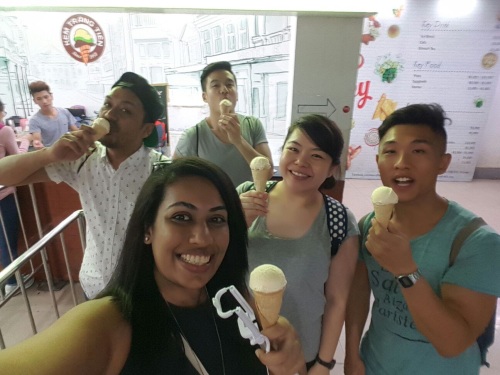 Walking Food Tour - Hanoi Behind The Scenes...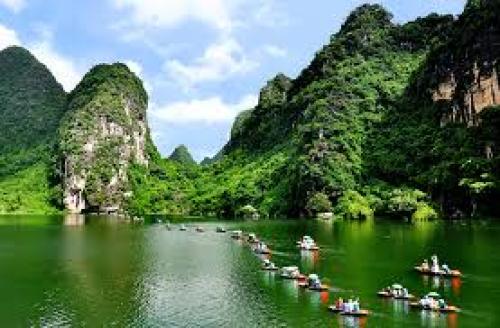 Ninh Binh In a Day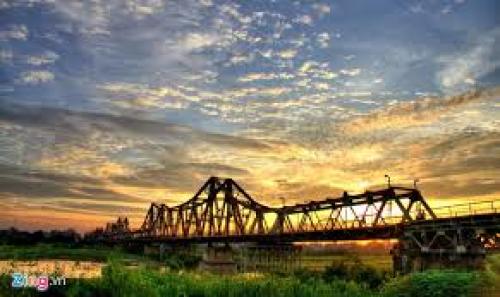 Hanoi City Tour 2-Days Historic Hot Spots & Must-...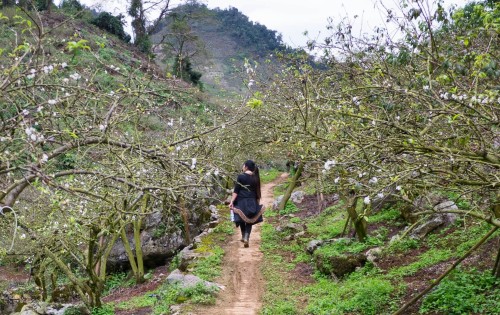 3 Days Moc Chau - Tea Plantations, Fruit Trees and...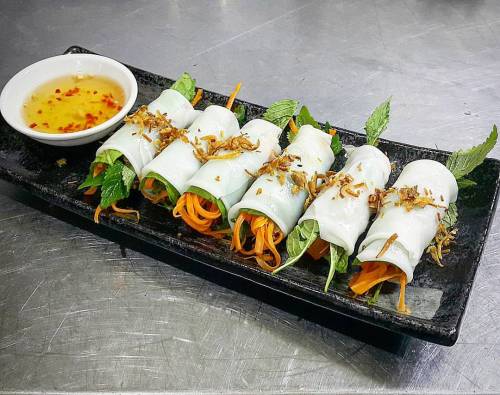 KOTO Cooking Class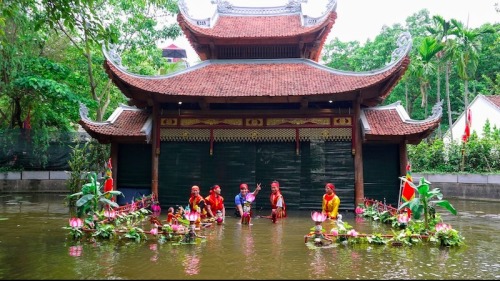 Water Puppetry: A Look Into Vietnam's Ancient Trad...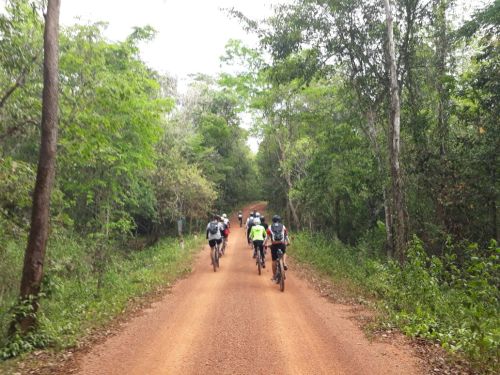 Cycling Through The Forest of Ma Da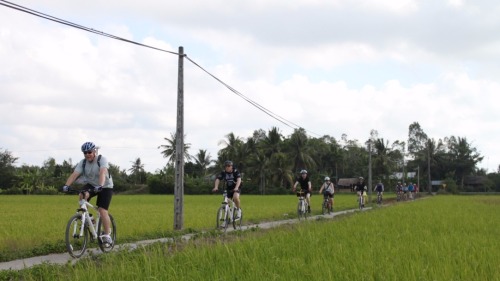 Mekong Kayaking and Cycling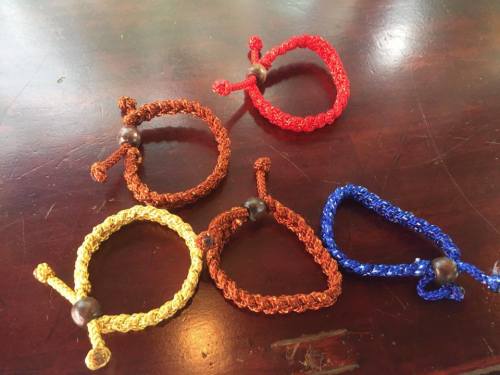 Bracelet Stitching & Crystal Jewellery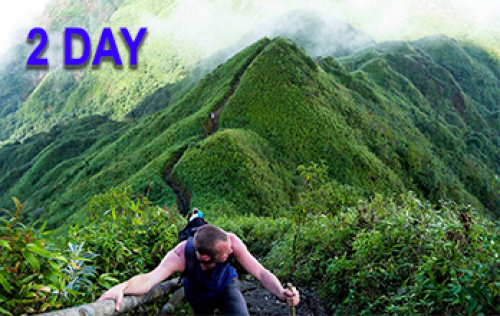 Climbing the roof of Indochina (2 Day Fansipan)...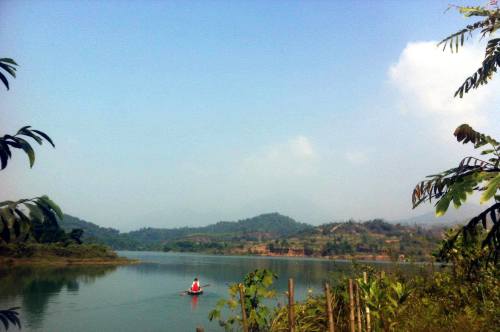 Countryside Adventure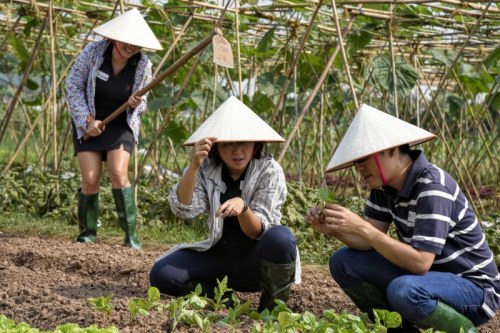 The Community Farming Experience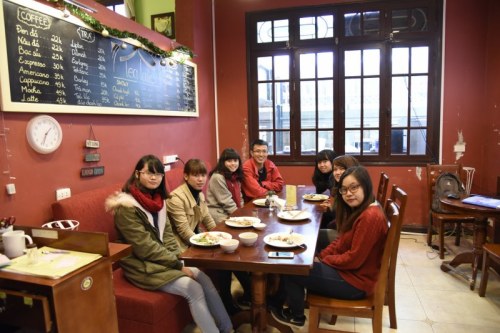 Café with a Mission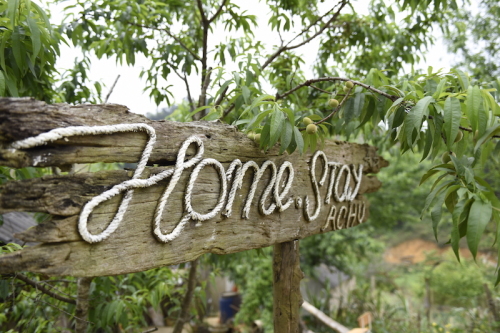 Homestay A Chu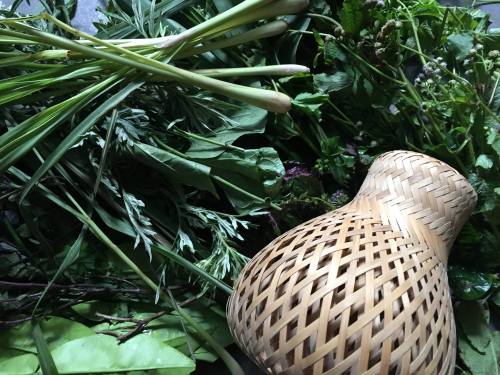 Learn Traditional Vietnamese Herbs: An Experience ...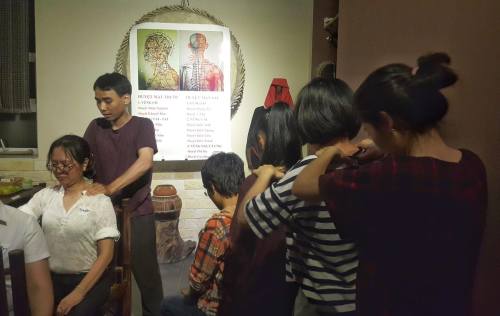 Massage Workshop: Learning the Basics of Massage T...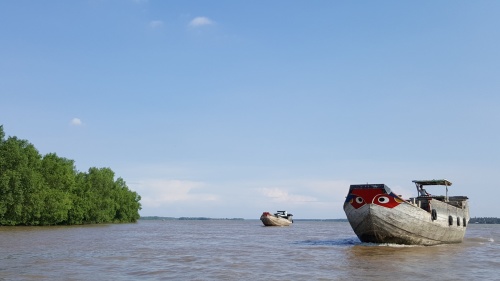 Life on the Mekong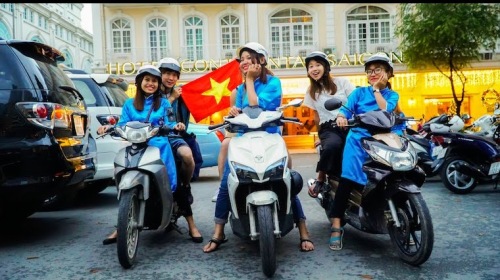 Saigon Kiss Tours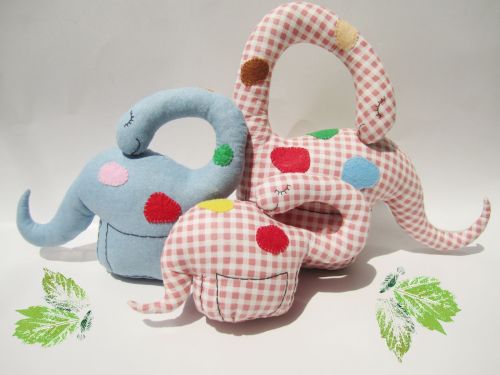 Craft Your Very Own Herbal Doll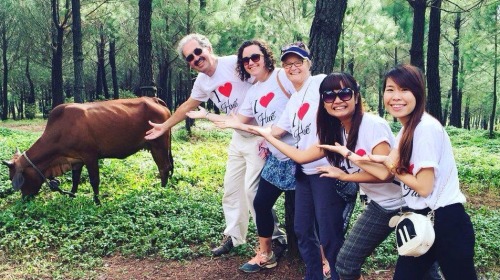 Countryside Adventure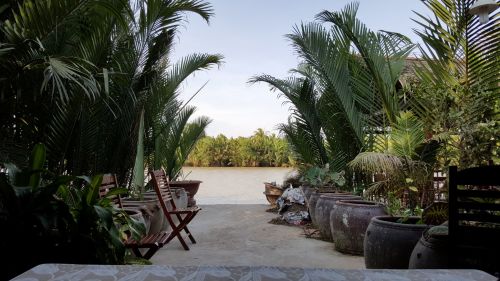 Life on the Mekong w/ Homestay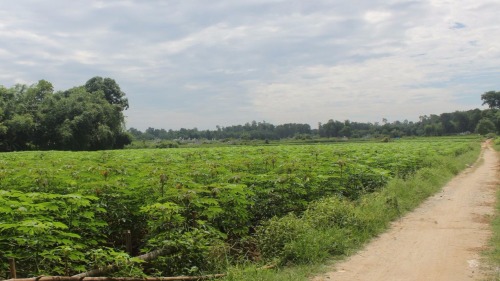 Hue Community Tour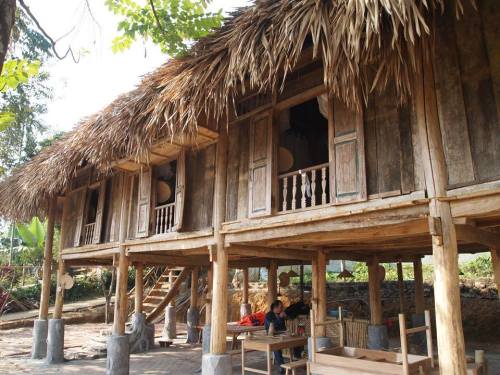 Farmstay with Uncle Ty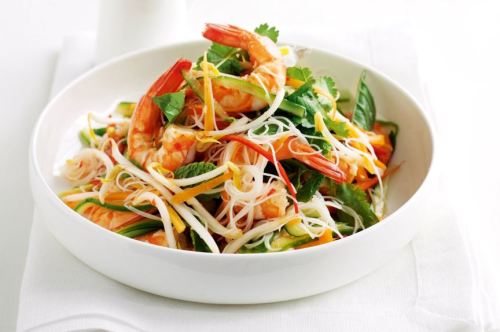 Garden Cooking Class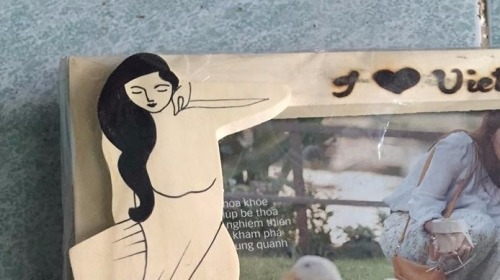 Pyrography: Creating Picture Frames with Fire...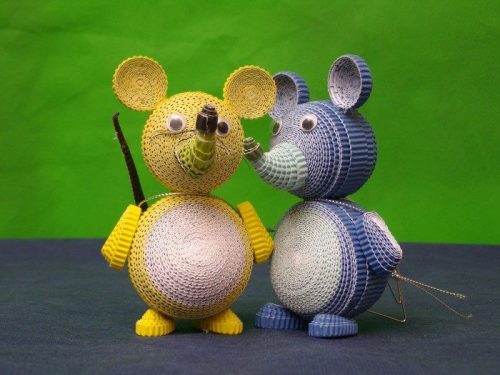 Origami Workshop
Village Bicycle Tour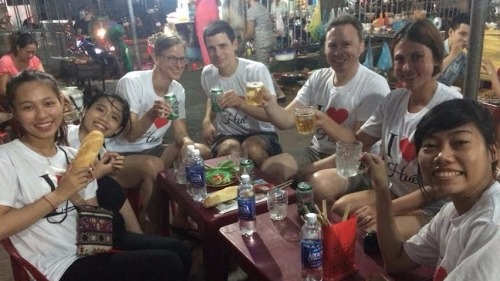 Hue Street Food by Night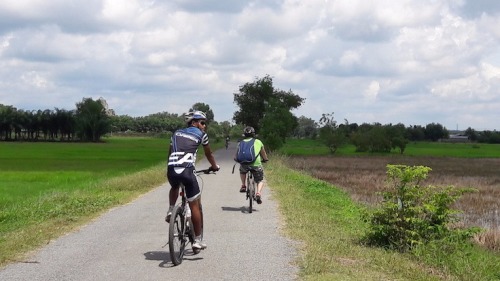 Cycling through History: A Cu Chi Experience...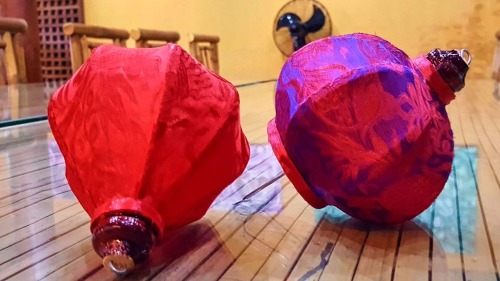 Traditional Lantern Workshop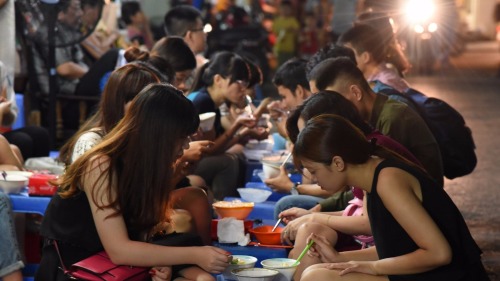 Food on Wheels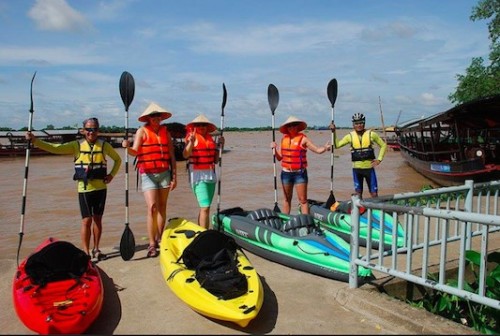 Kayaking through the Mekong Delta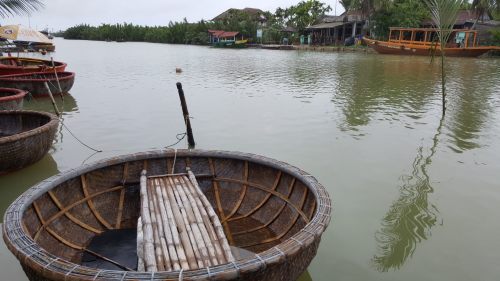 Basket Boat Adventure